ST. BENEDICT MASS SCHEDULE
Saturday Vigil: 5:30 pm
Sunday: 9:30 am
Saturday Vigil: 4:00 pm at Our Lady of Grace (interpreted for the Deaf & Hard of Hearing)
Sunday: 8:00 and 10:30 am (10:30 am will be live streamed) at Our Lady of Grace
Weekdays:
M/W/F: 7:00 am at Our Lady of Grace
Tuesday & Thursday: 8:30 am at St. Benedict
Sacrament of Reconciliation:
Saturday at 5:00 PM or by appointment - St. Benedict
Saturdays Noon - 1 pm. at Our Lady of Grace
Office Hours
Monday thru Friday

10 am to 1 pm.
Daily Readings
Weekly reading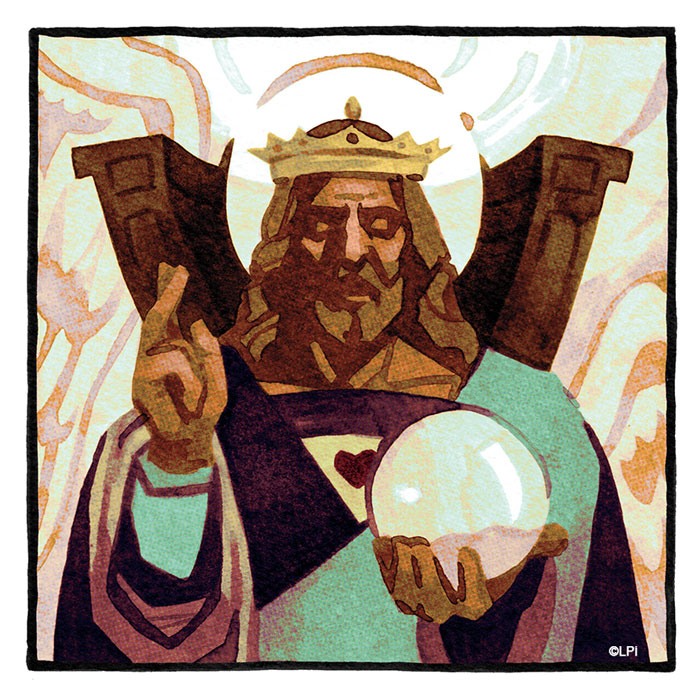 Weekly reading
Readings for the week of November 26, 2023
© Liturgical Publications Inc
THE SOLEMNITY OF THE IMMACULATE CONCEPTION is celebrated annually on December 8 and it is a Holy Day of Obligation to celebrate a wonderful feast of Mary that made possible our salvation in her Son.
Mass at St. Benedict will be at 9:00 AM & 7:00 PM, on Friday, December 8.
Mass at Our Lady of Grace at 7:00 AM, 12:10 PM & 5:30 PM on Friday, December 8
The following is the schedule for Advent Confessions. Please make use of the times to gain the grace of the Sacrament and prepare yourself for the celebration of Christmas. Please note this will be the final opportunity to receive the sacrament before Christmas.
ADVENT CONFESSIONS
Sunday, December 10 - 2 PM - Holy Cross Church
Monday, December 11 - 5:30 PM - St. Bruno Church
Tuesday, December 12 - 5:30 PM - St. Paul Church
Wednesday, December 13 - 5:30 PM - St. Benedict
Thursday, December 14 - 5:30 PM - Our Lady of Grace
Saturday, December 16 - 11:00 AM - Blessed Sacrament Cathedral
.